Redefine your standards in Range Cookers.
Britannia Range Cookers are built for professional performance in the home.
We believe in design you can see, craftsmanship you can feel and reliability you can count on.
Choose your perfect Range Cooker
Style and colour are an important decision when choosing a range cooker. However, there are practical considerations too. All our range cooker ovens are electric, but when it comes to the hob, you can choose between gas or induction depending on your preference. Alternatively, we can convert a range cooker to LPG for those without access to mains gas.

Britannia range cookers are available in 90cm, 100cm, 110cm, or extra large 120cm models - featuring two large ovens, six burners and a hotplate.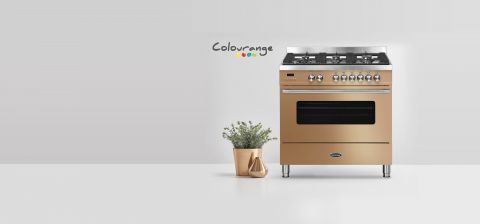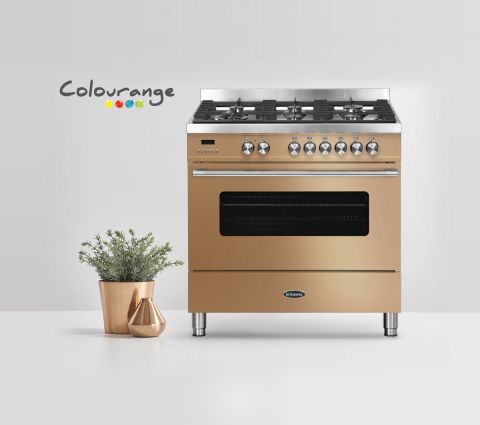 Be Colour Confident
Take inspiration from the world around you and create a range cooker that is truly unique. Colourange offers a cooker that perfectly complements your life and your style.