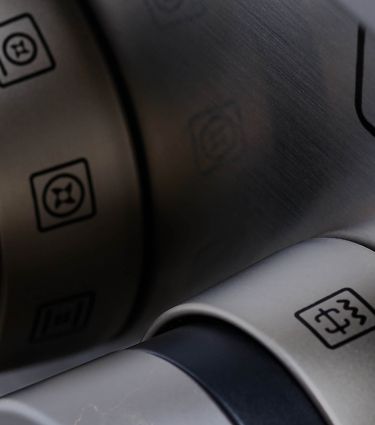 Warranty Registration
Why register?
- Allows Britannia to contact you in the event of an important product update
- Keep in touch with update news
- Be the first to know of any safety recalls
- Improves your after sales service
- For peace of mind be sure to register all your appliances - new and old
Register your Appliance
To activate your product warranty please complete the registration form below.
You must complete the form accurately to ensure your warranty is valid.
If you are having trouble completing the form, contact our Customer Service
Recycle your old appliance
We are proud to be part of the REPIC Responsible Recycling Campaign. You can read more about the initiative here.