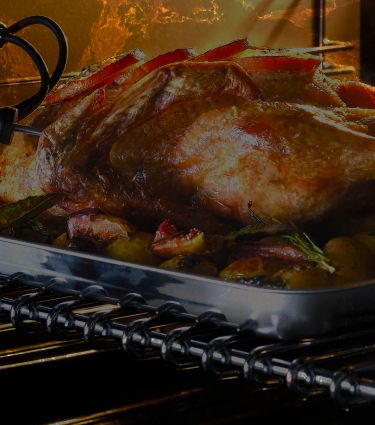 Repairs
Britannia is rightly a name the trade trusts and that's why we are committed to providing comprehensive care to all our customers. To ensure the best service, our Customer Care Centre is at your disposal with fully trained in-house Customer support representatives on hand to answer your calls and queries. Our trouble-free operation extends further as we employ our own first-class service engineers for seamless aftercare to keep that build quality of an authentic Britannia.
Need a repair?
We have expert in-house Customer Support Representatives who are always on hand to answer your calls and queries, while a team of Britannia employed engineers are available throughout the UK mainland to service, support and maintain the performance of you appliance. All service site visits are attended by a Britannia engineer who is supplied with a good stock of spare parts. In most instances this ensures a first time fix of any mechanical breakdown.

Book a repair using the form below, or
We have "Gas Safe" and "Factory Trained" qualified technicians
Our first time fix rate is over 90%
Our Engineers carry parts in their van to achieve our seamless aftercare
We will call you in advance to provide you with an engineer's time slot
We will complete a full Product Safety Check following the repair
No one cares for your product like Britannia
No abortive charge fees apply unlike most service networks
Our Covid-19 Measures
As a responsible company we want to ensure both our customers and our service engineers are taking the correct precautions to ensure a safe environment for everyone:
Whilst we are booking your call we will ask you the following questions:
Have you, or anyone else in your home, been in contact with anyone who has coronavirus? (If yes, we will ask you to call back in 2 weeks).
Our engineers will have their own hand wash and towel – are you happy for them to wash their hands in your home before and after the repair has been carried out?
Our engineers are being extra vigilant and have been provided with the following items:
Full face shield
Face mask, which they will wear if requested by yourself
Antibacterial wipes
Hand sanitiser
Rubber gloves
They have their own hand towels to use when washing their hands.
If you or anyone else in your home have coronavirus or have been in contact with anyone who has coronavirus since the call was booked.
If you or anyone else in your home has been advised to self-isolate.
Note: our engineers will not enter the premises of any household that has reported symptoms or are in self-isolation.  They will call head office and request the office contact you to make alternative arrangements   If the engineer can clean their hands before and after every repair.
Engineers will keep contact with you to a minimum and will ask if you can occupy an alternative room whilst working in your home.  Where this is not possible, you must maintain a 2-metre distance
Engineers cannot accept refreshments from you.
Note: Customers with symptoms or in self-isolation will be asked to call back after 14 days once they are clear of any symptoms or have been tested to confirm no presence of the virus.
Following Government guidance, we will continue to take every precautionary to ensure our processes remain as clean and hygienic as possible to ensure a safe visit for you and our engineers.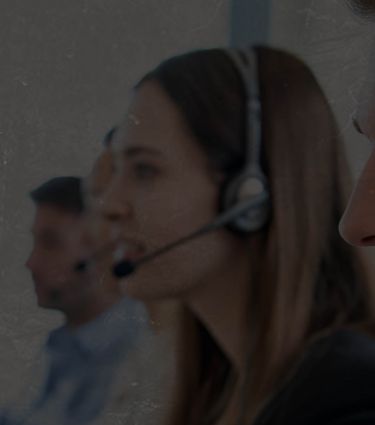 Book a Repair