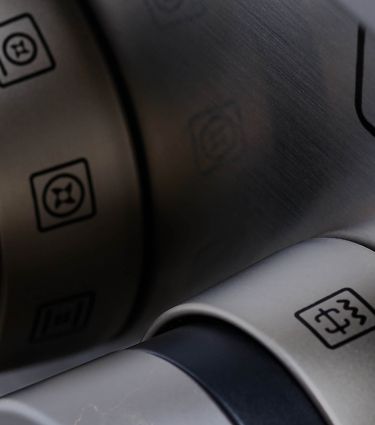 About Britannia
While styles change over the years, our standards do not. We believe in design you can see, craftsmanship you can feel and reliability you can count on. Our latest collection embodies these values in appliances packed with features, designed to impress and built to last.
Our History
Britannia was established in 1995. We were one of the first companies to introduce range cookers to the UK and have dedicated ourselves to providing quality range cookers and built-in appliances ever since. We pride ourselves on our customer service and attention to detail.

With accredited delivery and installation teams along with our own service engineers, to ensure you and your Britannia cooker get the attention you deserve, all the way from our warehouse to your kitchen.
Here to Help
We would love to help you find a cooker that suits your needs. There's a lot of information on this website but if you would like to talk to someone please get in touch and one of our team will be delighted to assist you as soon as possible.
Our Future
We've been making a statement about cooking since we started and the Britannia Living brand has become a symbol of superiority in the kitchen. It's this passion that keeps us one step ahead in terms of trends and technology. Every day we are inspired to continue to develop new and innovative products for our customers, to push the boundaries of cooking appliance technology, and to set the bar for British manufacturing standards.