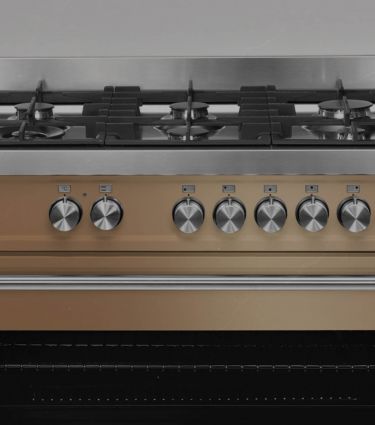 Colourange
Britannia's Colourange service
Be Colour Confident
Take inspiration from the world around you and create a range cooker that is truly unique. We can match any colour sample, so whether it's a favourite dress or home accessory, Colourange offers a cooker that perfectly complements your life and your style.
Find a Dealer
Contact your nearest dealer to place your order, they will support you through the Colourange process.
Select Your Colour
Choose a colour for us to match by sending us a sample of your desired colour.
Receive A Sample Swatch
We will then send you a paint finished swatch in your chosen shade so, you can check it matches.
Colour Approval
Once you've confirmed, we will custom finish your unique range cooker and deliver it to your home.